International Relations Office
The International Relations Office (NRI) with the mission of advising, implementing and monitoring Técnico Lisboa's internationalisation strategy, is a key element for internationalization in Técnico Lisboa's ecosystem. Working directly with the school boards, NRI supports faculty in international initiatives related to education and training,  and/or transversal to the institution.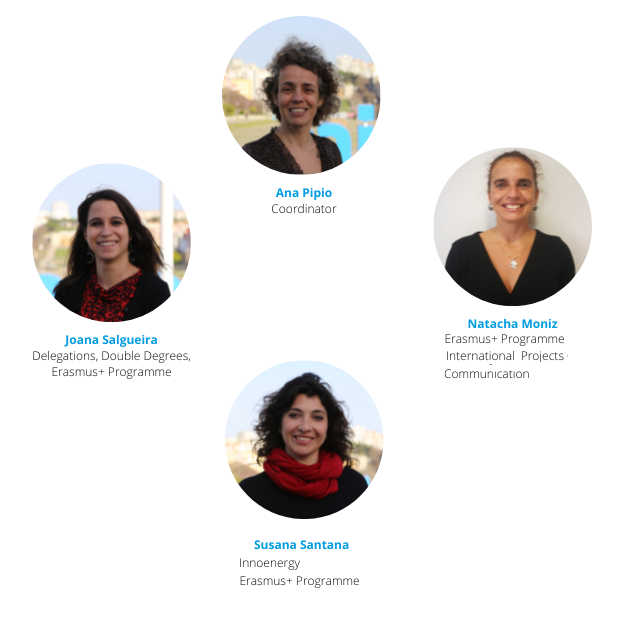 NRI acts in four pillars:
Strengthen IST's International Presence
Foster New Opportunities and Initiatives
Assist Strategic International Projects
Enhance self Internationalization.
In particular, and in direct relation with IST Departments and  research centres, NRI is responsible for:
Identify and promote innovative projects and new institutional and academic collaborations;
Support and liaison for International Degree Mobility Programmes;
Identify funding opportunities for academic and/or institutional projects and promote their dissemination at Técnico Lisboa;
Support and advise Técnico Lisboa community in the preparation of institutional and academic proposals;
Prepare institutional project proposals for international funding programmes and ensure their implementation and development; and
Support and represent Técnico Lisboa's participation in International Networks (e.g. CLUSTER, CESAER, MAGALHÃES, TIME).