IAESTE Programme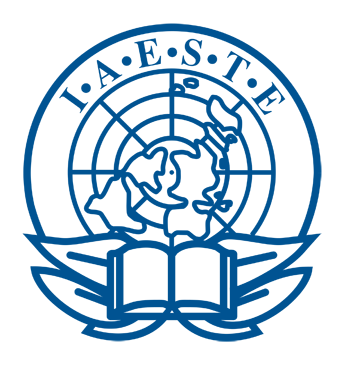 The IAESTE –  International Association for the Exchange of Students for Technical Experience is an organization of 80 member countries in 5 continents. It was founded in 1948 at the Imperial College of London and promotes the exchange of university students between member countries with the purpose of providing them with a work experience in industry, in research institutions or in other employers and promote international understanding and good will among the students of all nations.
Portugal added IAESTE in 1957. IAESTE Portugal is composed of National Committees, where the interests of the academic world, students and industry are duly represented, which are responsible for the organization of the exchange programmes in the respective country.
Traineeships are organized in such a way that students can take them during their summer holidays, with a minimum duration of one month, although the recommended period is six weeks. In exceptional cases, traineeships can extend up to 12 months.
The IAESTE Exchange Programmes covers all Engineering branches, and several Exact and Natural Sciences, such as Mathematics, Physics, Chemistry, Geology and Biology, as well as other fields such as Architecture, Agronomy, Pharmacy and Veterinary Sciences, among many others.
For further information, contact NMCI or visit the IAESTE website.
Online Pre-Applications
Deadline: Opens on 1st November and closes on the 30th  November of every year.Note: This pre-application is compulsory and condition to apply to the IAESTE traineeships, which final application will take place in the second half of February.
Applications
Deadline: Opens in middle February until the first week of March
For more information contact: internships@tecnico.ulisboa.pt