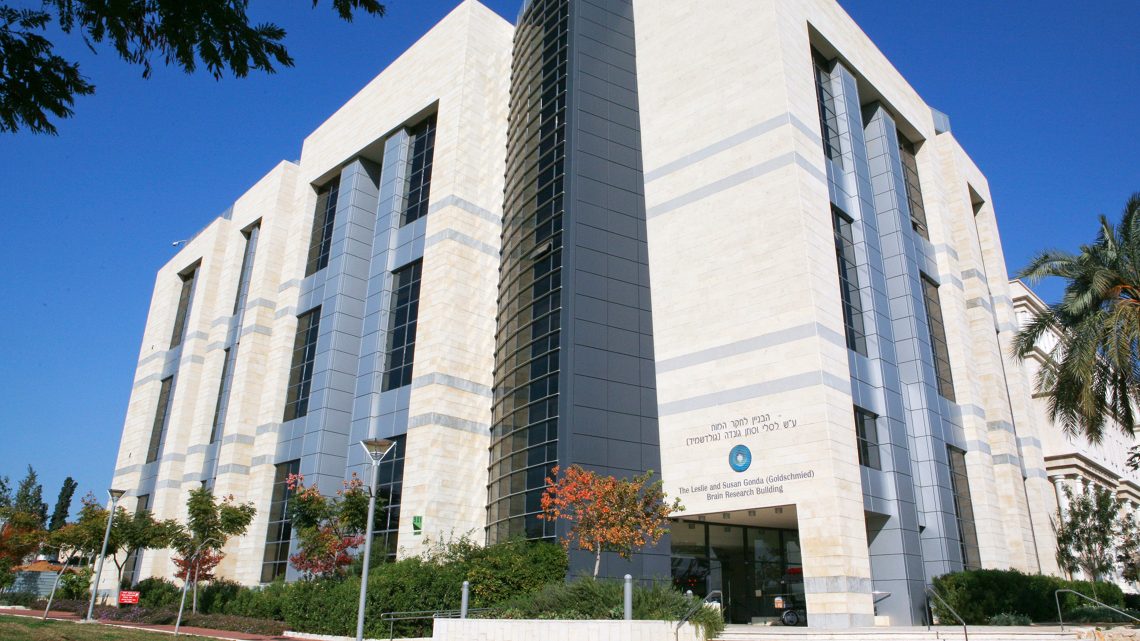 Bar-Ilan University and Instituto Superior Técnico sign double-degree agreement
Instituto Superior Técnico and Gonda Multidisciplinary Brain Research Center at Bar-Ilan University, recently signed a bilateral agreement that will allow students from both institutions to obtain a double degree in neuroscience, biomedical engineering and data science. Students will have the opportunity to spend the second year at the partner university.
Subjects of study will include advanced courses in these fields at both universities. At Bar-Ilan university, emphasis will be given on issues related to neuroscience. Técnico will focus on biomedical engineering and data science. At both institutions, students will specialise in understanding and deciphering signals from the nervous system.
The applications submitted to the joint international MSc degree programme will be analysed by a selection committee composed of professors from both entities.
This bilateral agreement was the launch pad for a broader partnership involving other international institutions under the Erasmus Mundus programme, which is expected to be approved soon.
The program is multidisciplinary and accepts applicants according to the same admission requirements as for a Master's degree at the Brain Research Center. The Multidisciplinary Center for Brain Research accepts applications from all the natural sciences, psychology and more. Acceptance will depend on the students' success in their first-year courses.
Categories